The Autumn newsletter is about helping to reduce stress and offers strategies to help keep you calm.
"10 Mindful Minutes" book was co-authored by Goldie Hawn" and is an amazing resource!  (CLICK ON THE LINK BELOW)
FREE APPS. TO DOWNLOAD
calm.com is a free website and download that allows you to choose a 2, 5, 10, 15 or 20 minute guided meditation. Rated 4.5/5 on I Tunes, you can take a break anywhere, anytime.  
http://www.calm.com/
Anxiety, B.C. is a website with an app called MindShift. This "is an app designed to help teens and young adults cope with anxiety." So important in today's world where stress and anxiety is running rampant!
Relax Melodies is: "The perfect app for relaxing, sleeping, or just listening to your favorite sounds to calm down," says one reviewer.
http://tinyurl.com/m5hfqvk
BellyBio Interactive allows you to put your phone on your abdomen and teaches you deep breathing techniques!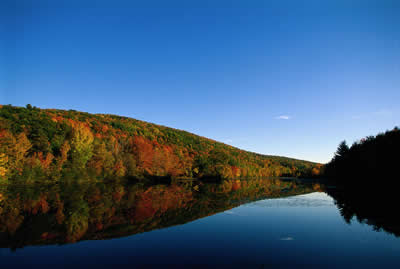 If setting goals and creating a better future is your thing for this fall, then check out these inspiring and motivational leaders:
http://www.robinsharma.com/